Blog Small Business Marketing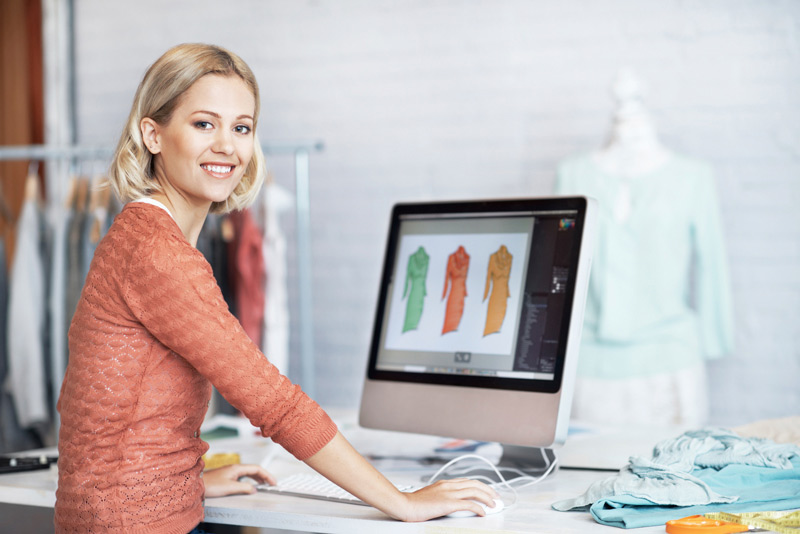 Promoting a small business can be quite a tough task because there isn't an endless reservoir of money to throw into the marketing pot. That said, there are steps that you can take to ensure you set off on the right track.
•
Go Local
: When you first start your small business you should focus on one locality and attack it fiercely before thinking nationally or globally. Even if your business provides a product or service on a multi-region scale you should invest locally first. Research the biggest bloggers and online authorities in the relevant community and win them over. Offer them free samples, free services or at least a free trial in return for a link to the company site from their blog, a review and social media mentions. You can also consider donating to local charities, or supporting local schools, colleges and universities.
•
Customers are king
: The best marketers of your product or service are your customers. 'Word of mouth', now also called 'share of social', has the potential to reach hundreds or thousands rather than just a select few. There are many ways to 'encourage' your happy customers to mention you to their family or friends.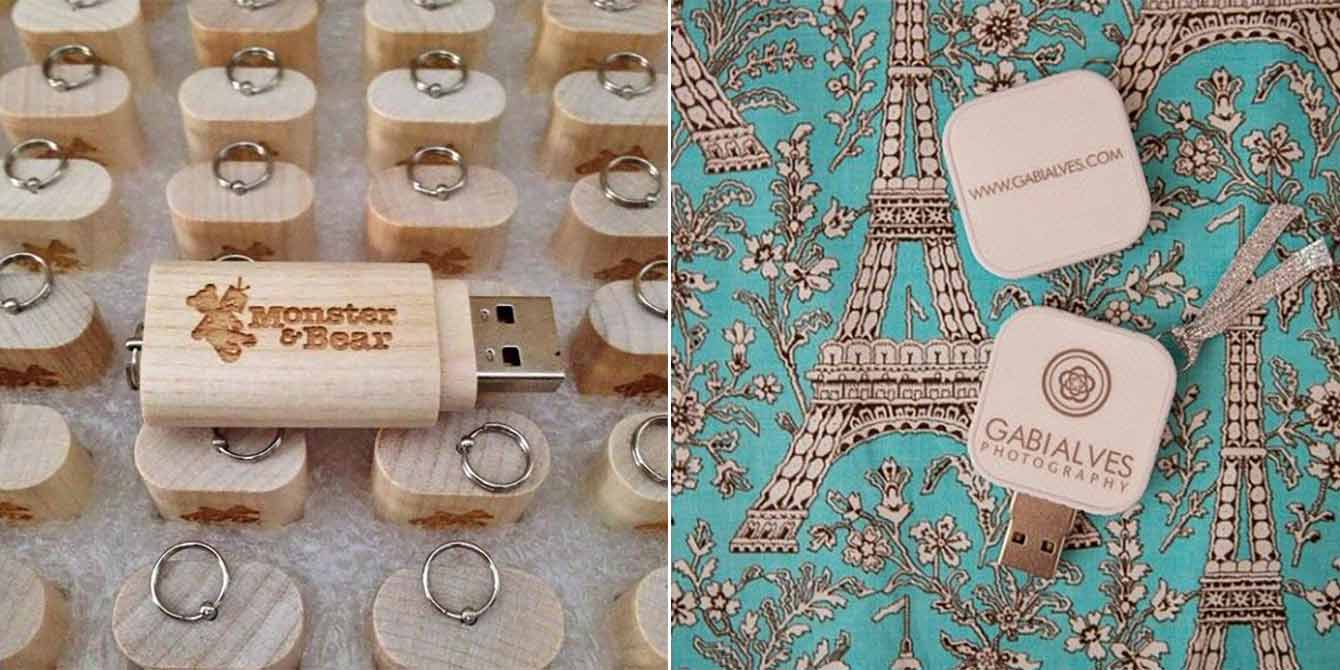 Custom branded USB flash drives are always a great gift for new and existing customers since you can include promotional messages physically on the outside of the product and digitally on the inside.
See our range of products here.
•
Morals matter
: Always stick to your company values and ethics no matter what circumstance you find yourself in. Be courteous and polite on forums, blogs and social media, even when abuse is thrown your way or the name of your company is being tarnished. Positively defend your brand by all means but never cross the line between righteous and rude.
Taking the above steps will set you off on the right track to success – we wish you all the best. If you'd like to order some personalised USB flash drives please visit our
website
.

Author: Aires Loutsaris