Blog Business-to-Business Marketing Ideas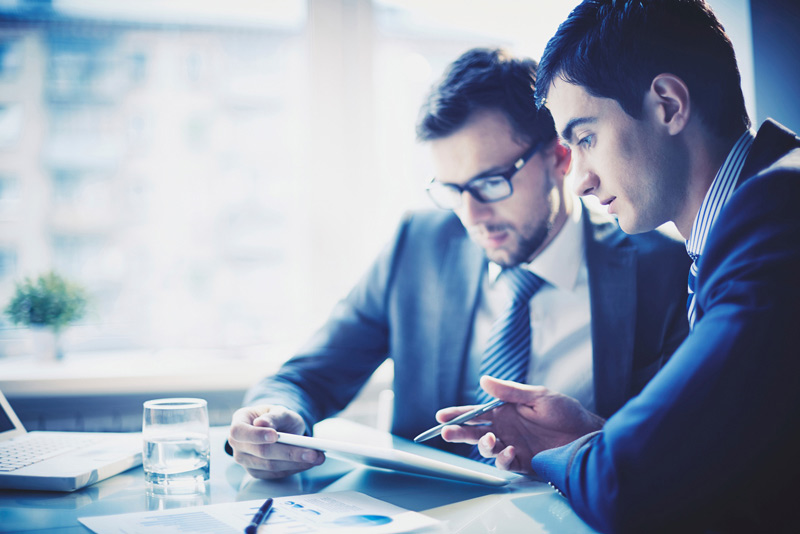 There are certain business-to-business marketing ideas that could help you increase your client base and revenue fairly quickly without blowing your budget. Here are some of our favourite business-to-business marketing ideas.
•
Plan
: You need to have a clear strategy in place before commencing any marketing activity. A timeframe needs to be laid out and a regimented budget limit set for each activity.
•
Content, Content, Content
: Business customers are often looking for detailed and specific information so focus on the content of your marketing material to ensure your message is communicated clearly.
•
The power of blogging
: Your blog is the perfect platform to offer more to your existing and potential customers, just like we're doing here.
•
LinkedIn
: Many companies attract customers through their LinkedIn company page proving that LinkedIn has relevance beyond the HR department.
•
SEO
: The majority of people click on the 'organic' results on Google and every time such a visitor clicks there is no cost involved. If you invest wisely in search engine optimisation (SEO) then organic search traffic could become your main source of traffic and your most profitable too.
•
Guide customers through the purchase cycle
: Many interested leads are not ready to immediately make a purchase and need to be guided through the purchase cycle gently and consistently. Remember to keep in regular touch with interested leads, they are much more likely to convert than first time visitors.
•
Analyse, measure and study
: Analytics should be a key tool for every business-to-business operation. Every distinct marketing activity needs to be tracked, measured, studied, tested and analysed so that performance can be constantly improved through a better understanding of the target market.
•
Promotional merchandise
: Potential customers are more likely to choose your business after receiving a promotional product. We suggest you use our
USB light memory stick
, a fantastic promotional item that recipients like to keep for a long period of time.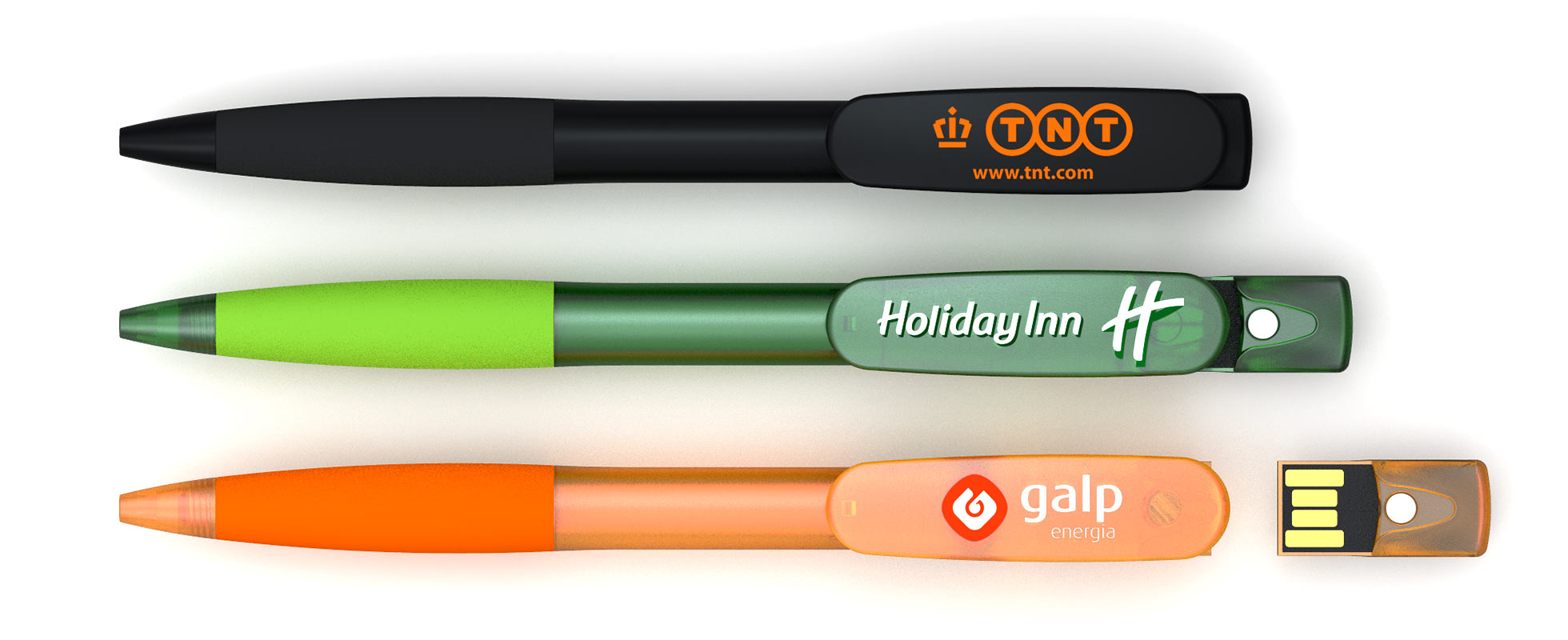 Remember, this isn't a definitive business-to-business marketing strategy but the above advice will help to set you off on the right path.
To reach out to your potential and existing customers with custom branded USB Flash Drives please fill out our
Quick Quote form
and one of our dedicated Account Managers will be in touch to discuss your individual needs.